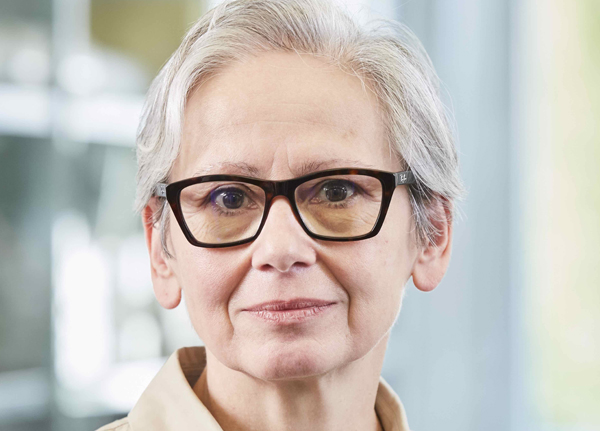 Dannie Jost
Senior Research Fellow and the Science Advisor of the World Trade Institute at the University of Bern
Biography
Dannie Jost is a Senior Research Fellow and the Science Advisor of the World Trade Institute at the University of Bern. She  holds a doctoral degree in Physics (Dr phil nat) from the University of Bern, and a Master of Sciences in Chemistry from California State University, Los Angeles, USA.
Dannie Jost works in policy and regulation issues where science, technology and trade are involved. In collaboration with jurists and other experts she has advised federal agencies on the scope of action for specific technologies regulation within the framework of international trade law. Her academic and philosophical interests are in self-organization and dynamics of complex adaptive systems. The consilience of law and technoscience, and the foundations of intellectual property are two of her research projects.
From 1998 to 2002 Dannie Jost was Technology and Patent Expert at Swiss Federal Institute for Intellectual Property (IPI) in Bern. She has worked in the private sector in the energy sector. From 1988 to 1993 Dannie Jost was as a scientific collaborator and principal investigator at the Max-Planck-Institut für Quantenoptik, Garching, Germany and a research fellow at Cornell University, Laboratory for Atomic and Solid State Physics, Ithaca, New York, USA.
All sessions by Dannie Jost