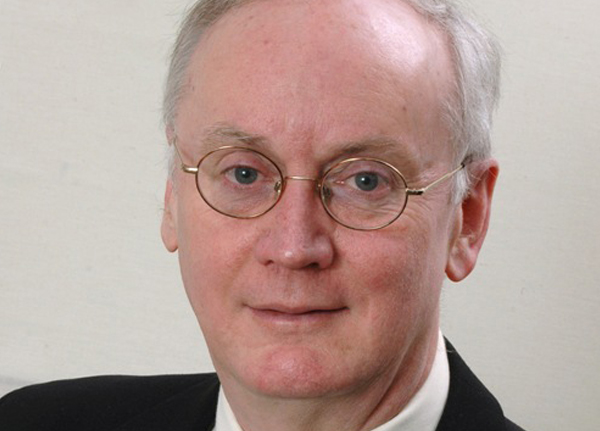 David Evans
Professor and Vice-Dean (Research) Faculty of Medicine & Dentistry - University of Alberta
Biography
Dr. David Evans is a virologist with diverse interests in poxvirus biology as well as a research administrator. His studies are supported by a network of collaborations and have been funded since 1987. Dr. Evans is considered a leader in the study of poxviruses with special expertise in virus recombination and replication.
Dr. Evans has also demonstrated a longstanding commitment to research translation. His recombineering technology is licensed as InFusion® kits. More recently his research has focussed on developing oncolytic viruses for treating bladder cancer. He holds US patents relating to these technologies and is pursuing a Phase I clinical trial.
Dr. Evans' activities have also helped develop the University of Alberta's focus on virus research. In 2006 he was awarded $24.9 million to built and equip new research facilities supporting immunology and infectious disease research. In 2010 the University of Alberta was gifted with $25 million to support virus research, and these and other projects were consolidated to create the Li Ka-Shing Institute of Virology. Drs. Evans has also accumulated many years service on grant panels, reviews, and consults privately. He is a longstanding member of the WHO smallpox advisory committee. Most recently he conducted site visits for the FAO/OIE, and serves on the Canadian advisory committee on human pathogens and toxins.
All sessions by David Evans