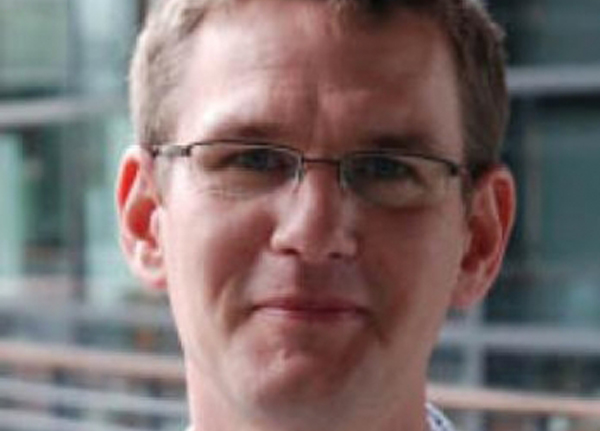 Ingmar Riedel-Kruse
Assistant Professor of Bioengineering - Stanford University
Biography
Our lab focuses on developing 'Interactive Bio-Technology' (IBT), a field we pioneered to enable real time interactive experimentation and programming with multi-cell assemblies thereby lowering access barriers to life-science experiments for experts and the public.
Our realtime interactive Biology Cloud Experimentation Labs are a particularly suited route for wide dissemination. These cloud labs are currently used for online education – and will be deployed for professional and citizen science in the future.
In parallel, we use biophysics and synthetic biology approaches to study and engineer dynamic Multi-Cell Patterns and Forms, with the broad goal of understanding their algorithmic basis. For example, we engineered a synthetic, genetically encodable, heterophilic cell-cell adhesion toolbox for e.coli; furthermore we brought homophilic cell-cell adhesion molecules under optogenetic control to pattern biofilm with light.
Our research program is built upon a uniquely interdisciplinary approach that bridges domains as diverse as cell motility, genetic engineering, modeling and analytics, microfluidics, embedded systems, cloud lab architectures, computer science, (biotic) game design, and education.
Our long-term goal is that biotechnological equipment becomes as interactive, user friendly, and ubiquitously used as their electronic counterparts. ("A biotic computer on every desk.")
Ingmar Riedel-Kruse has a Diploma in Theoretical Physics from the TU Dresden, Germany, followed by a PhD in Biophysics from the Max Planck Institute CBG and the TU Dresden, Germany. He then did a Postdoc at Caltech, US. He then joined Stanford as an Assistant Professor in Bioengineering.
ering.
All sessions by Ingmar Riedel-Kruse