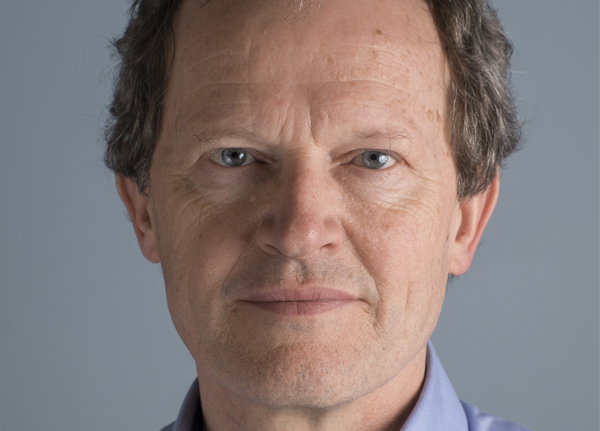 Lionel Clarke
Co-chair, UK Synthetic Biology Leadership Council
Biography
Lionel Clarke co-chairs the UK Synthetic Biology Leadership Council (SBLC), which oversees implementation of the 2012 UK Synthetic Biology Roadmap and 2016 Strategic Plan 'Biodesign for the Bioeconomy'.
He is a visiting professor in the Department of Bioengineering in Imperial College, and holds an honorary chair in the Faculty of Life Sciences at the Manchester Institute of Biotechnology.  He holds advisory board member or chairman roles in several UK universities, research councils, and a government department, and was a contributor to the US National Research Council document 'Industrialization of Biology' 2015.
Research Fellowships at the Cavendish Laboratory Cambridge (Trinity and Peterhouse), and in Grenoble, France, followed his graduation in physics from Imperial College London, and a performance diploma from the Royal Academy of Music. He subsequently gained extensive industrial research experience working for the energy company Shell, forming numerous academic and industrial partnerships to take innovative ideas for better fuels and technologies from laboratory through to global markets, before recently leaving to found BionerG, a UK-based bio-environmental consultancy company.
All sessions by Lionel Clarke