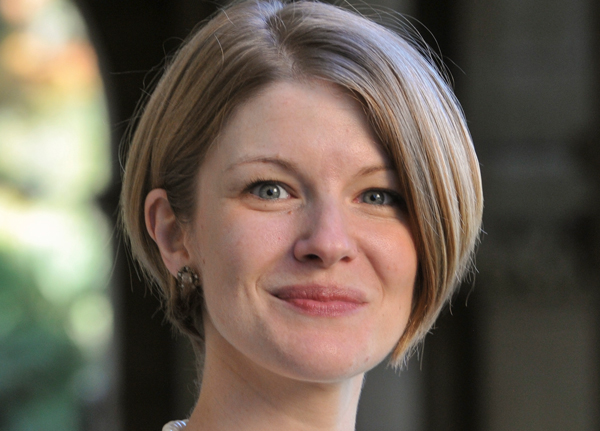 Megan Palmer
Senior Research Scholar - Stanford University
Biography
Dr. Megan J. Palmer is a Senior Research Scholar and William J. Perry Fellow in International Security at the Center for International Security and Cooperation (CISAC) at Stanford University. She leads a research program focused on risk governance in biotechnology and other emerging technologies. Dr. Palmer is also an investigator of the multi-university Synthetic Biology Engineering Research Center (Synberc), where for the last 5 years she served as Deputy Director of its policy-related research program, and led projects in safety and security, property rights, and community organization and governance. She was previously a research scientist at the California Center for Quantitative Bioscience at UC Berkeley, and an affiliate of Lawrence Berkeley National Labs.
Dr. Palmer has created and led many programs aimed at developing and promoting best practices and policies for the responsible development of biotechnology. She founded and serves as Executive Director of the Synthetic Biology Leadership Excellence Accelerator Program (LEAP), an international fellowship program in responsible biotechnology leadership. She also leads programs in safety and responsible innovation for the international Genetically Engineered Machine (iGEM) competition. Dr. Palmer advises a diversity of organizations on their approach to policy issues in biotechnology, including serving on the board of the synthetic biology program of the Joint Genomics Institute (JGI)
Dr. Palmer holds a Ph.D. in Biological Engineering from MIT, and was a postdoctoral scholar in the Bioengineering Department at Stanford University, when she first became a CISAC affiliate. She received a B.Sc.E. in Engineering Chemistry from Queen's University, Canada.
All sessions by Megan Palmer