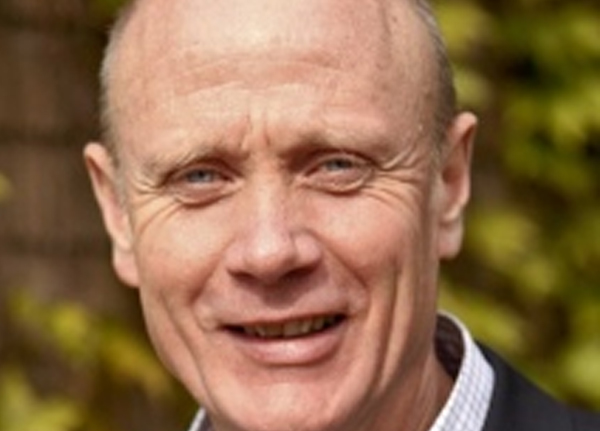 Paul Freemont
Professor - Imperial College London
Biography
Professor Freemont is Head of the new Section of Structural Biology in the Department of Medicine at Imperial College. The new Section will be based in South Kensington and will focus on the molecular mechanisms of human disease using the tools of integrated structural biology comprising X-ray crystallography, Cryo-EM and associated biophysical, spectroscopic and cellular techniques. Please go to the MSF website for news, up-to-date research summaries, a list of job opportunities, and information on lab members.
Professor Freemont is also co-founder and co-director of the EPSRC Centre for Synthetic Biology and Innovation and the National UK Innovation and Knowledge Centre for Synthetic Biology (SynbiCITE; since Oct 2013) at Imperial College London. The Centre aims to develop foundational technologies to enable synthetic biology research in application areas like biosensors,  biosynthesis, bioprocessing and metabolic and genome engineering and enable the tranlsation of new synthetic biology technologies into industry. Previous to this he was head of the Division of Molecular Biosciences at Imperial, and head of the Centre for Structural Biology having joined Imperial from Cancer Research UK London Research Institute where he was a Principal Scientist and director of the Macromolecular Structure and Function laboratory.His research interests span from understanding the molecular mechanisms of human diseases to the development of synthetic biology platform technologies and biosensors and is the author of over 170 scientific publications and is a Fellow of the Society of Biology. He also holds a number of external positions including Chair of the Diamond Light Source Scientific Advisory Committee (since 2012) and member of MRC Molecular and Cellular Medicines Board (since 2012). He has previously held positions including membership of UK Synthetic Biology Roadmap Coordination Group (2011-2012), Royal Academy of Engineering enquiry into Synthetic Biology (2006-2008); member of Cancer Research UK Biological Sciences funding panel (2006-2011); member of Wellcome Trust Genes Molecules and Cells funding panel (2002-2005).
He has also been active in a number of public engagement activities including the RCUK Public Dialogue on Synthetic Biology (2010) and the Royal Academy of Engineering public engagement on synthetic biology (2008). He has also appeared regularly on radio and television broadcasts on the subject of synthetic biology and has successfully co-supervised Imperial undergraduate iGEM teams since 2006.
His interdisciplinary research has lead to the identification and naming of the RING finger domain found in many disease-linked human proteins and is associated with the global regulation of protein degradation. He has also determined a number of important crystal structures including the human DNA repair enzyme Ape-1, XRCC1 BRCT domain, procine spasmolytic polypeptide, and the human disease associated ATPase p97. In addition his laboratory has a strong interest in nuclear cell biology, driven by his co-discovery of SUMO-1 a post-translational modification protein associated with global protein regulation. He has also developed new quantitative approaches to aid the understanding of  nuclear organisation. His more recent research interests in the field of synthetic biology have focused on developing foundational technologies and the developement of biosensors for healthcare applications.
All sessions by Paul Freemont