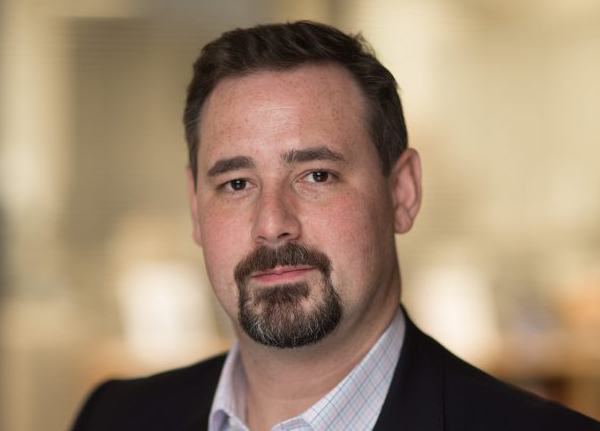 Piers Millett
Senior Research Fellow - Future of Humanity Institute
Biography
Piers Millett is a Senior Research Fellow at the Future of Humanity Institute, where he focuses on pandemic and deliberate disease and the implications of biotechnology.
Piers consults for the World Health Organization on research and development for public health emergencies. He spent more than a decade working for the Biological Weapons Convention, the international treaty that bans these weapons.
He has collaborated with a wide range of international organizations dealing with human and animal health, humanitarian emergencies and International Humanitarian Law, law enforcement, international security.
Piers holds advanced degrees in science policy, research methodology and international security. He has authored a wide range of policy, technical and peer reviewed documents across the full scope of health security and is a regular speaker at conferences, workshops and seminars around the world.
Piers also co-founded a successful consultancy firm that works with government, industry and academia to ensure the safe, secure and sustainable exploitation of biology as a manufacturing technology.
All sessions by Piers Millett