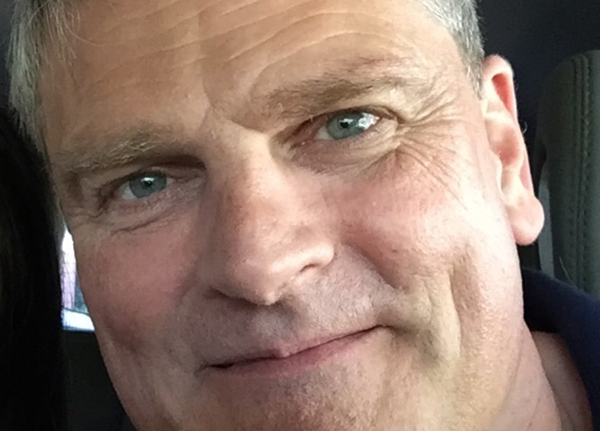 Vincent Sewalt
Senior Director of Product Stewardship & Regulatory, DuPont Industrial Biosciences
Biography
Dr. Vince Sewalt is Senior Director of Product Stewardship & Regulatory for DuPont Industrial Biosciences in Palo Alto, CA.
Vince has broad experience in plant- and microbial biotechnology innovation and in management of regulatory, safety, quality, and stewardship for biotechnology products with industrial, food, and feed applications. His past research has focused on the molecular biology of plant secondary metabolism, biochemistry of plant cell walls, and their microbial degradation. He has managed Ag & Food biotechnology R&D programs with various companies. Since 2008, Dr. Sewalt has been responsible for Genencor (now DuPont Industrial Biosciences) Product Safety & Regulatory focused on enzymes and other engineering biology products.
Dr. Sewalt is a prolific author and editor of plant- and microbial engineering biology publications & patents. He has also authored a substantial number of Notices to the US EPA and US FDA, is an active contributor to various biotechnology associations, including BIO, the Enzyme Technical Association, and SynBioBeta, and is actively involved in advocacy for science-focused, risk-based biotechnology regulatory oversight in both well-established and emerging markets.
All sessions by Vincent Sewalt